Installation Dinner
Fiesta VVC!
Steven's Restaurant, Woodridge
April 19, 2022
Our Installation Ceremony was held this past week. It was wonderful to get together and celebrate our achievements over the past year, and install our new Officers and Board of Directors. Congratulations to our Award Recipients! And MANY thanks to Ruth and Karen for their hard work putting the event together.
Coordinator, Ruth Maple and Assistant, Karen Benjamin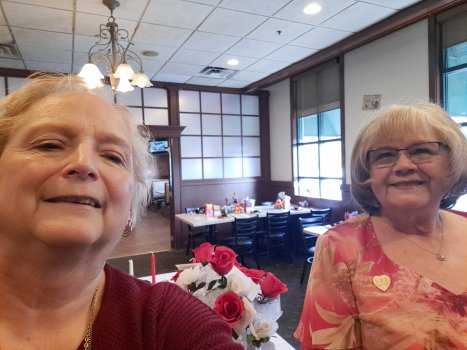 Program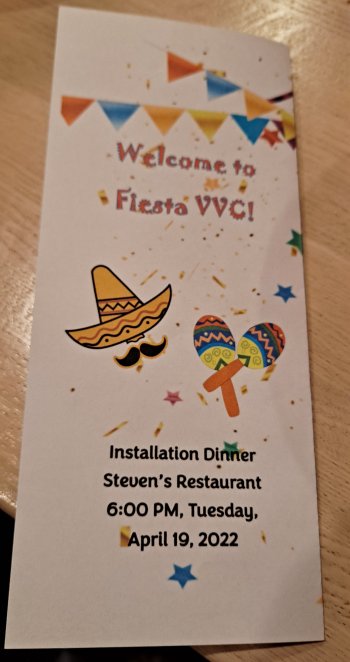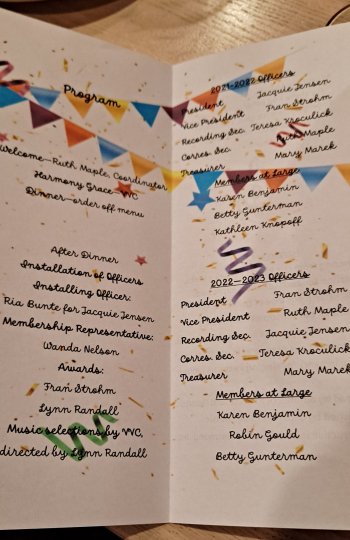 VVC Tablecloth with one of our new members, Fran, signing.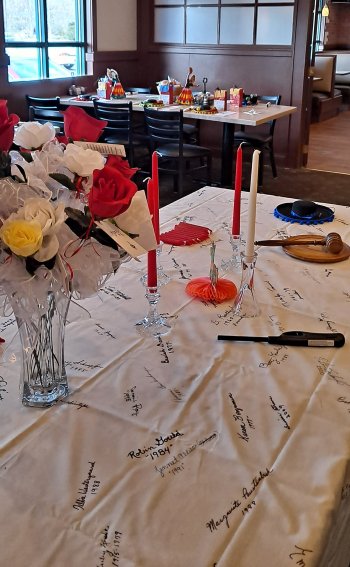 Fun decor - and having fun WITH the decor!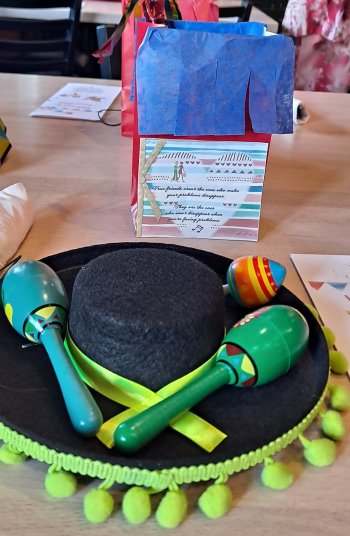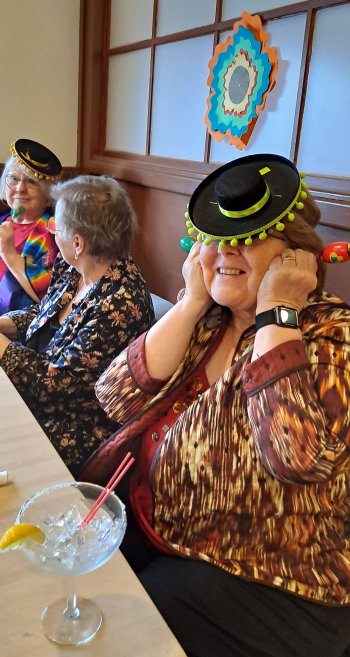 Our Bubble Wrap Queen and more fun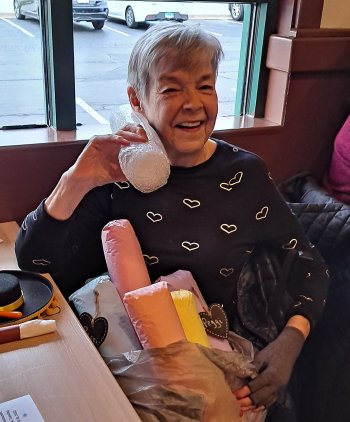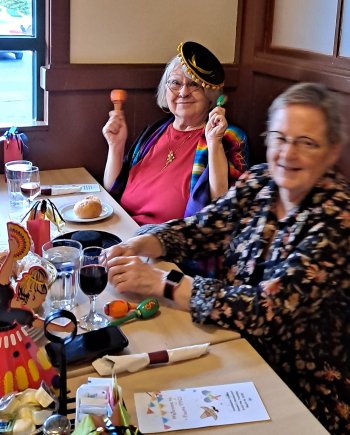 Outgoing Board

Incoming Board

Candle Lighting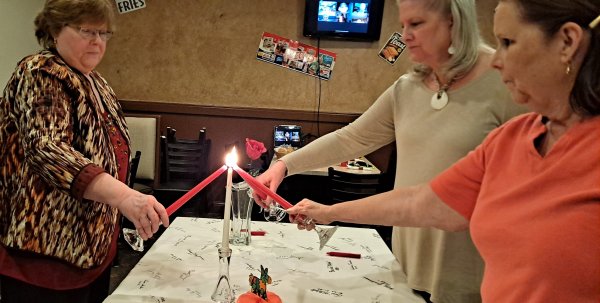 Immediate Past President, Jacquie Jensen New President, Fran Strohm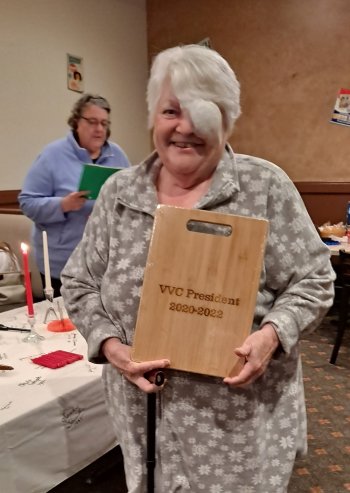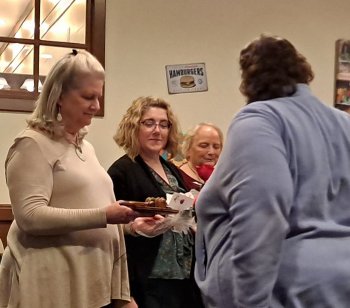 Outstanding VVC, Lynn Randall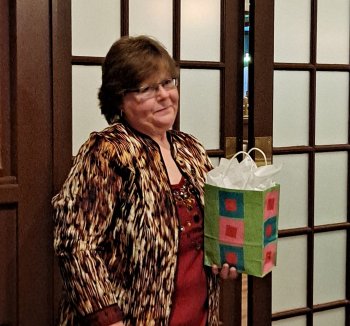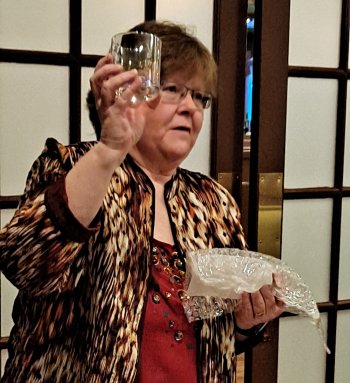 Best Attendance, Lynn Randall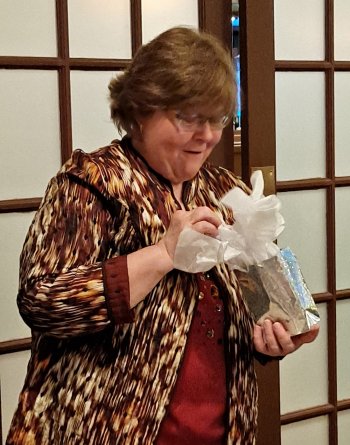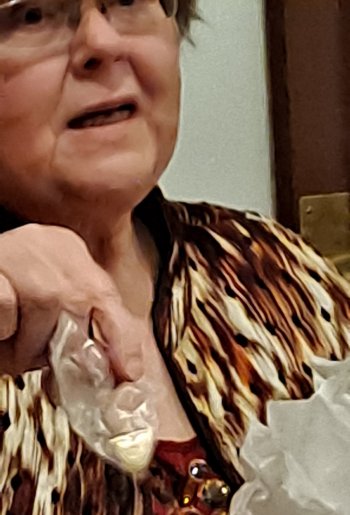 Musical Achievement Award, Robin Gould